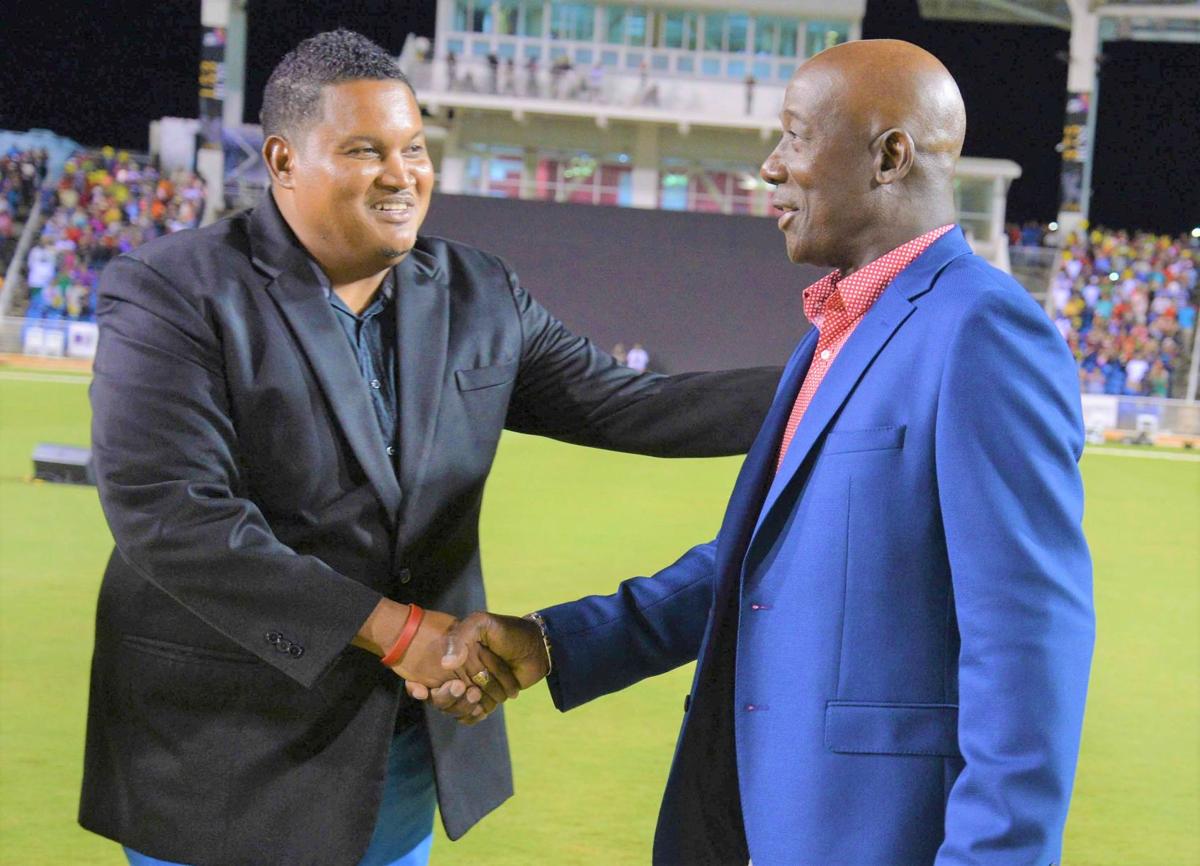 The UNC National Women's Arms joins in the outrage as Minister of Sport Darryl Smith was just reassigned to the Ministry of Housing instead of being completely removed from office. We note with disappointment and dissatisfaction the actions of the Prime Minister Dr Keith Rowley who chose to reassign Darryl Smith instead of dealing with the issue by relieving him of his duties and office!
The UNC National Women's Arms questions this decision since it involves sexual harassment of employees in the Ministry of Sport, with him now being reassigned to the Ministry of Housing this issue cannot be addressed by reassignment but by complete dismissal! Are we now exposing employees and even vulnerable persons seeking assistance in the Ministry of Housing to possible danger?
Our women need to be protected and we say shame on you Mr Prime Minister for not standing up against sexual harassment and for the protection of women in the workplace! Darryl Smith should be removed immediately!
Marisa Vidya Ramlogan
Public Relations Officer
UNC National Women's Arm